In this article we want to explain the figure that represents a CRM Manager in a company. What are its main functions and how it will help you to make your tool more effective to manage customers.
If we bear in mind that an Online CRM (Customer Relationship Management) is the tool that will help you manage all interactions with your customers, a CRM Manager will be the figure in charge of taking that task to a good port.
CRM Manager functions
A CRM Manager will be the figure in your company who manages your customer relationships. It will define the business strategies and tasks aimed at customer loyalty.
The main functions of a CRM Manager are: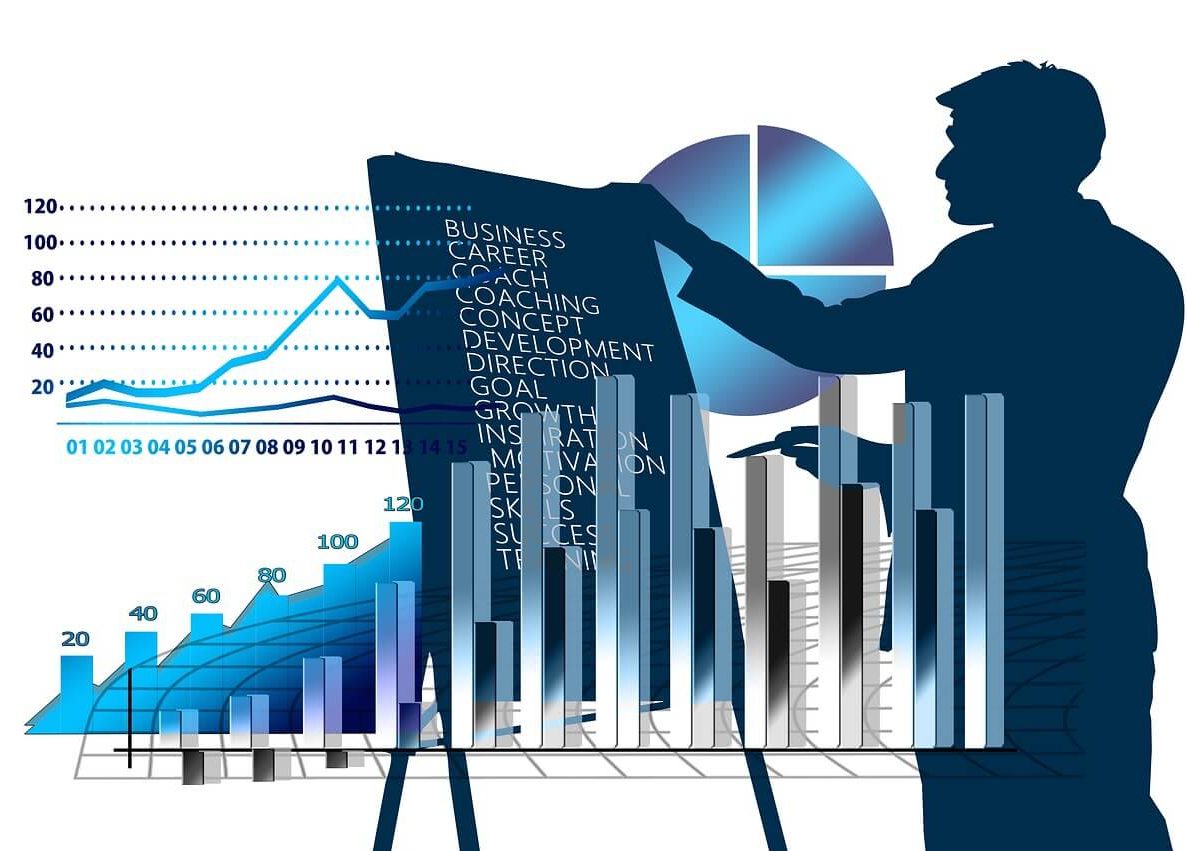 Define and implement customer management strategies aimed at fostering customer relationships, acquiring new customers and fostering customer loyalty.

Supervise the use of the company's CRM tool, to ensure that all necessary data is effectively recorded.

Supervise the segmentation of customers to carry out more effective marketing campaigns.

Help implement and manage the CRM tool so that the company's users can make optimum use of it.

Performs market studies to develop interesting commercial proposals according to the segmented customer database and the products and/or services marketed by the company.
In summary we can say that a CRM Manager is directly responsible for optimizing your tool CRM and designing marketing campaigns aimed at attracting and retaining customers.
What is a CRM Analyst?
A CRM Analyst is an expert in client analysis and segmentation. Having experience in information technology and current market trends are a plus in the knowledge of this figure in a company.
The functions are very similar to those of a CRM Manager, being these more focused on analyzing the extracted data and managing and designing the marketing campaigns, than on monitoring the good use of the CRM.
You must be an expert in statistics and market research and, of course, you must also know the CRM tools. Above all, the one used by the company where you work.
On many occasions the functions of a CRM Analyst and a Manager CRM are the same and one figure overlaps the other.
Both profiles must be versed in Relational Marketing (You can check what is Relational Marketing in this post) and Digital Marketing. In addition, it is recommended that you have experience in communication and ICTs to carry out excellent campaigns.
A CRM analyst will be the figure able to gather the real and quality information you need from your clients, segment it and analyze it to design campaigns that can be interesting to the target to which they are directed.
Identify purchasing patterns based on the client's typology, promote measures to improve the client's experience and support the creation of campaigns, will be some of the main functions to be developed by CRM analysts.
CRM: the tool of the Manager or Analyst
A CRM Online is the essential tool for the development of the functions of Analyst or Manager CRM.
They will extract the data from it to analyse the campaigns to be carried out. They will need external data (market studies, social profiles, adwords, google analytics,…) to complete the necessary information.
Thanks to external data you will be able to better define the segmentation of customers in your CRM tool, which data will be relevant to extract by type of customer and what offers to make.
It is for this reason that companies very conscientiously analyze which CRM tool is most convenient for them to implement in their company. They must take into account what type of segmentation will allow them to carry out each one of them, in order to decide on the hiring of one or the other.
It will be the responsibility of CRM Manager to know the tool at its best to implement it successfully in the company and to get the most out of it. This is the only way you will be able to develop your tasks and functions.