CRM APP for iPad and Android Tablet

uSell CRM has an App for iPad and Android Tablet which allows you to keep working offline
CRM for iPad and Android Tablet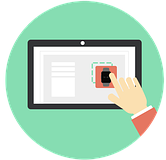 CRM App for tablets
uSell CRM is the iPad and Android Tablet app that allows you to work anywhere. Even if there is no Internet connection, this way, you will not miss out on any sales opportunity.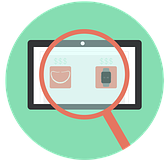 Digitized catalog
You can show to your customers your products with updated information, the available stock and the latest updates.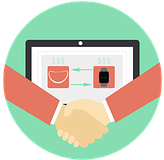 Close more sales
Do not miss out any sale opportunities. Our app allows you to work on the go allowing you to submit offers at any time and place.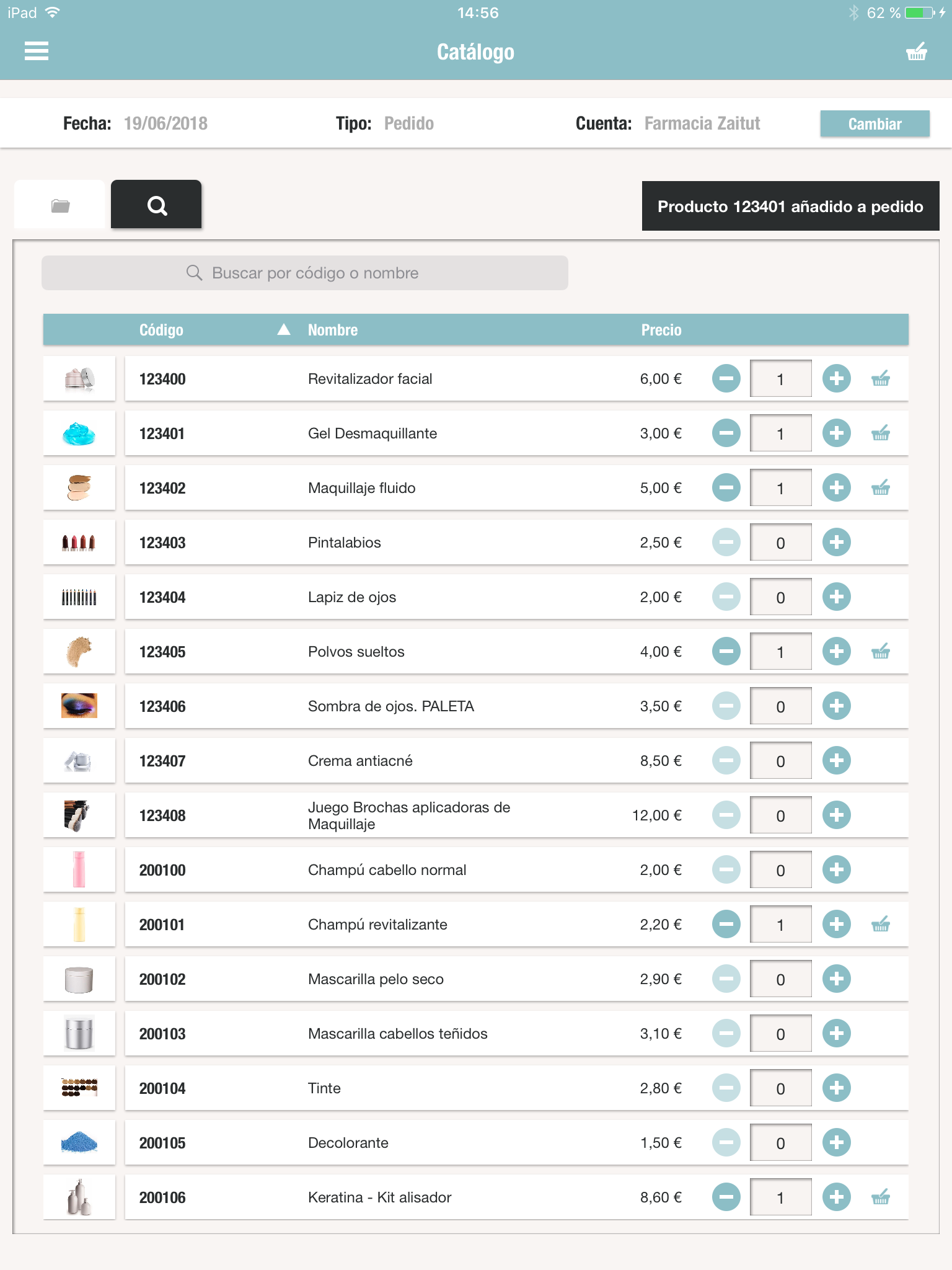 The iPad and Android Tablet App is designed to developed to work on the go. With it, your commercials will be updated and able to track their tasks and clients.
They will streamline their tasks by tracking their visits and managing calendar tasks, even offline. uSell CRM saves time!
Make orders, submit budgets, fill out business tracking reports, … It had never been so easy!
In addition, the information is synchronized with the server when a connection to the Internet is detected, making it way easier for your team to have all information updated.
Giving out a more professional image and offering a better service to your customers will be much easier with our app.
uSell CRM calculates the best route for your daily visits.
It saves the customers' addresses by using the geolocation. This way, it will be much easier and faster to complete each client's profile, fill out reports and track the location.
By using geolocation no mistakes due to writting the adress wrongly will be made, since uSell CRM automatically generates the address.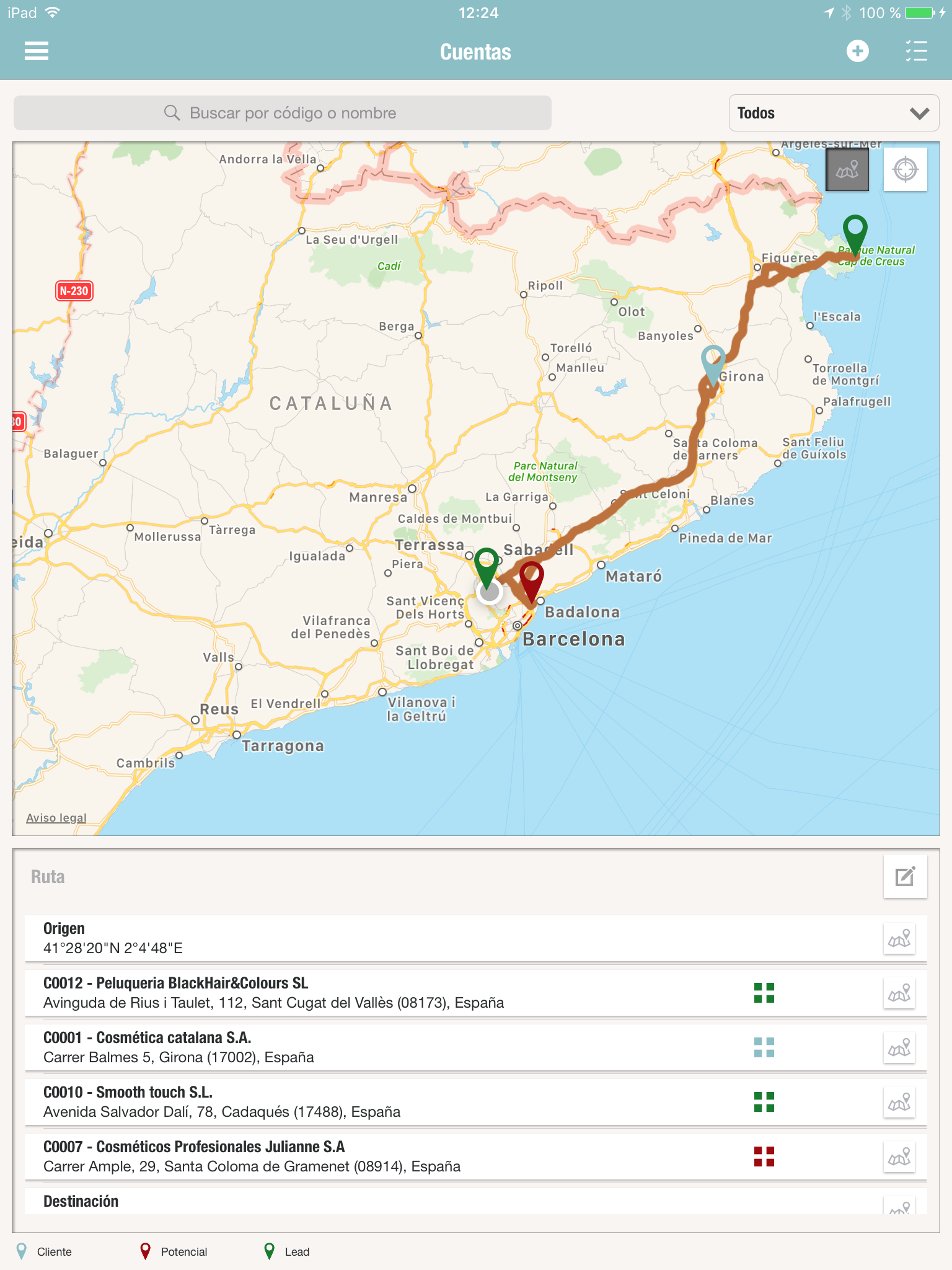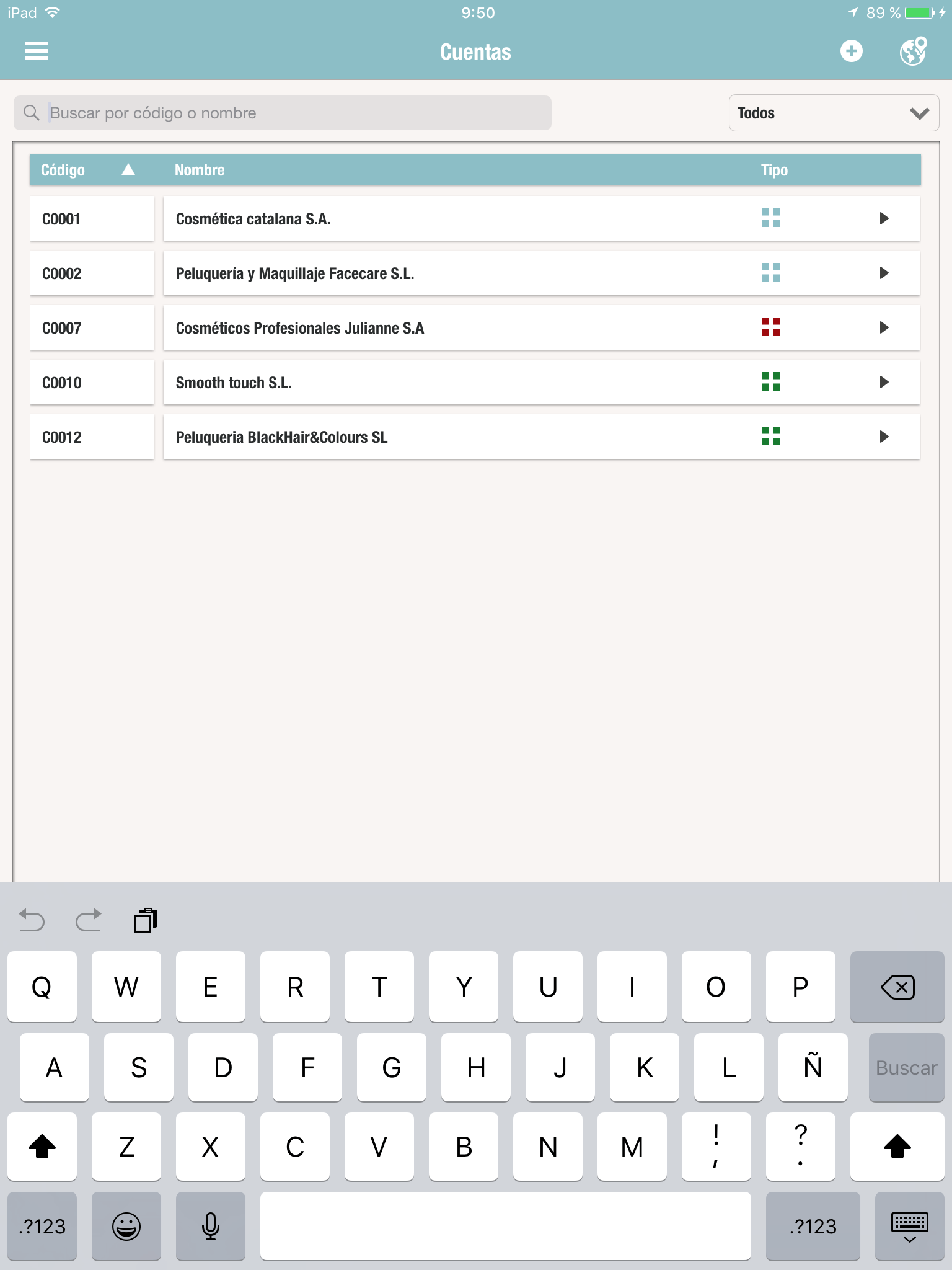 The app and the Server allow as many syncronizations as needed, offering an accessible Clients' Data Base from anywhere, any time.
Since uSell CRM is completely located in the Cloud, the acess to the needed data is secure and simple.
Information leaks are going to be avoided meanwhile the information will be available to those uses with permition to access.