We understand relational marketing as the set of actions and strategies that a company carries out to establish and maintain close and lasting relationships with customers in which both parties benefit.
Relationship marketing involves a strategic customer orientation that sets it apart from the competition.
This sales methodology has existed for many years, but now, with the use of new tools and new technologies is easier to carry out more effectively.
This strategy consists of different stages or phases that must be followed to build customer loyalty. As relationship marketing goes a little further, it also involves seducing new customers through the use of quality content, attracting them with added value and generating trust.
Get a database
Having a database of clients or quality leads will allow us to carry out actions on really interested contacts (Inbound Marketing, which we will talk about in another post).
Database segmentation
Our company commercializes several products and surely not all of them have the same market niche. Directing a commercial action towards a more appropriate target audience will give us better results.
We can achieve this if we have a quality database. The use of tools such as ourOnline CRM which allows us to filter customers by different criteria help us better define the ideal target customer profile.
Orient the message to the target
Depending on who the message is addressed to, what communication channel it will follow, etc., we must condition the tone, the offer, the jargon, the duration, …
Maximum personalization of the message is a strategy based on the relationship with the customer. It helps us to offer you products and services that best suit your needs and desires. If we can make you identify your need with the product we offer, we will have 80% of the road travelled.
Interact with the client
At this point we must have a conversation with the client, not a monologue. Here the two parties should "talk". We will take into account your suggestions and demands in order to adapt ourselves to your needs.
If we involve the client at this point, he will feel that he participates in the conversation, not only that he is a spectator in the monologue. Thanks to this interaction we can create a link with the client and take advantage of it to better know their tastes and interests. You will be able to take advantage of these data in future actions.
CRM as a tool for Relationship Marketing
The concept of a CRM doesn't work on its own unless it's part of a relational marketing strategy.
The oldest way to sell, before the Internet or the big technologies existed, was relational marketing, although there was no awareness of it. Go to the market of your city where the shopkeepers already knew you and had you saved and prepared that product that you bought every Thursday. They even offered you something new that had come to them because they knew you might be interested. Or the waiter at the bar next to your job, who already knows how you drink coffee in the mornings.
In a small shop, with few customers and loyal customers, it was easy to remember all the small customer data.
Today, as new technologies exist, we have more customers, less time and more competition, CRM tools can help us implement our relationship marketing strategies.
Relationship marketing objectives applied in uSell CRM
With a good database within tools such as uSell CRM we can achieve:
Better identify and segment potential customers.

Expand customer information (data, recurring products, preferences, etc.)

Improve and optimize processes.

Incrementar las ventas

Identify new business opportunities.

Build customer loyalty.

Improve offers and customize them.

Reduce costs in interaction processes.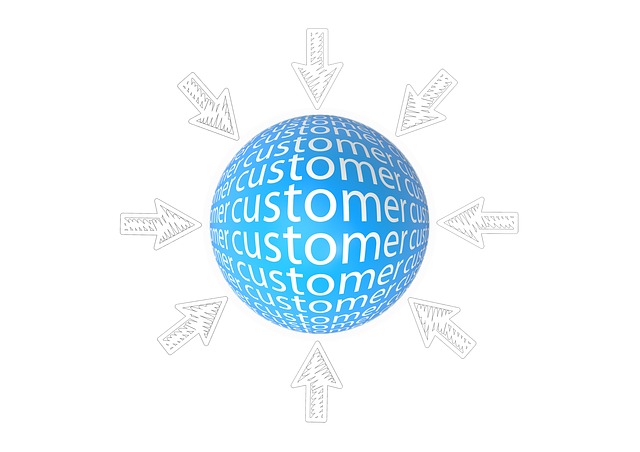 Putting the customer at the centre, getting to know him, interacting with him, personalising the offers we direct towards him and building his loyalty are the basic concepts and objectives of relational marketing that are demonstrated using CRM tools.
A CRM is therefore the solution that new technologies offer to companies, to achieve what could be done in a natural way, strengthening the relationship with their customers.
Ultimately, what worked before also works now, only the tools that help us apply it are different.