Customers and Leads management
Access your customers and contacts at any time and from anywhere.
CRM: Cared customers
All the information of your clients anywhere and at any time.
Keep customers
Improve the relationship with your customers thanks to uSell CRM guards all information for you.
Customize your visits
Adapt speeches to the needs of your customers, thanks to the historical of each client.
Sell more and better
Knowing customers better, it will allow you to create a stronger relationship. If you know customers' requirements they will feel better advised.
Information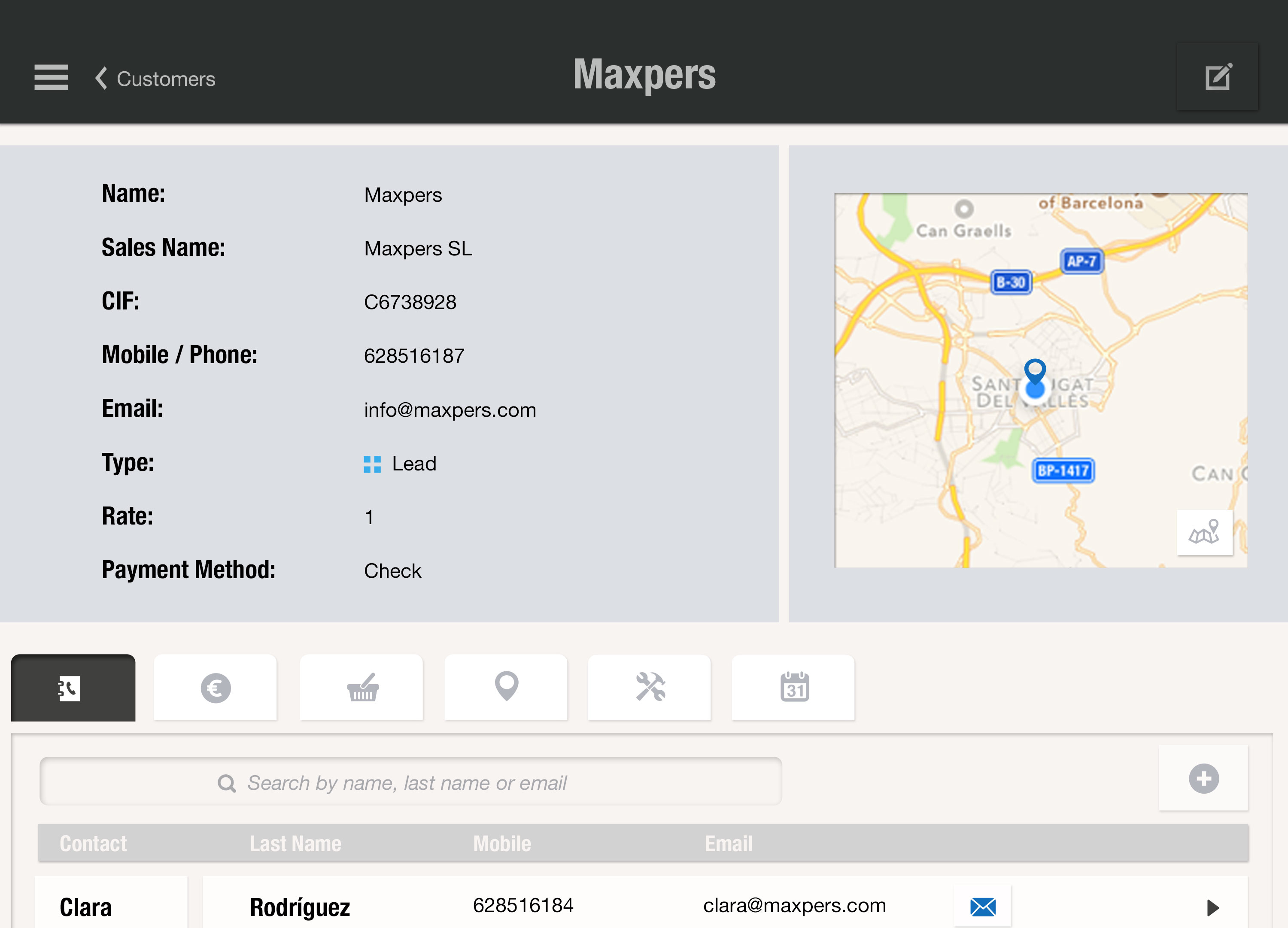 When you have a large database of clients it is difficult to remember the details of each and every one of them. Therefore uSell CRM allows you to have the information organized in headlands. Easily access your general information, contacts, budgets, order history, locations, activity and the calendar option of the tasks and events you must carry out with this client.
Contacts and Leads
Each customer may have different contact persons with whom we interact. With uSell CRM you will access to the information of all the contacts of each company. You can get in contact with them at any time and from any place. With uSell you can create new contacts on your existing accounts as well as create new accounts with new Leads.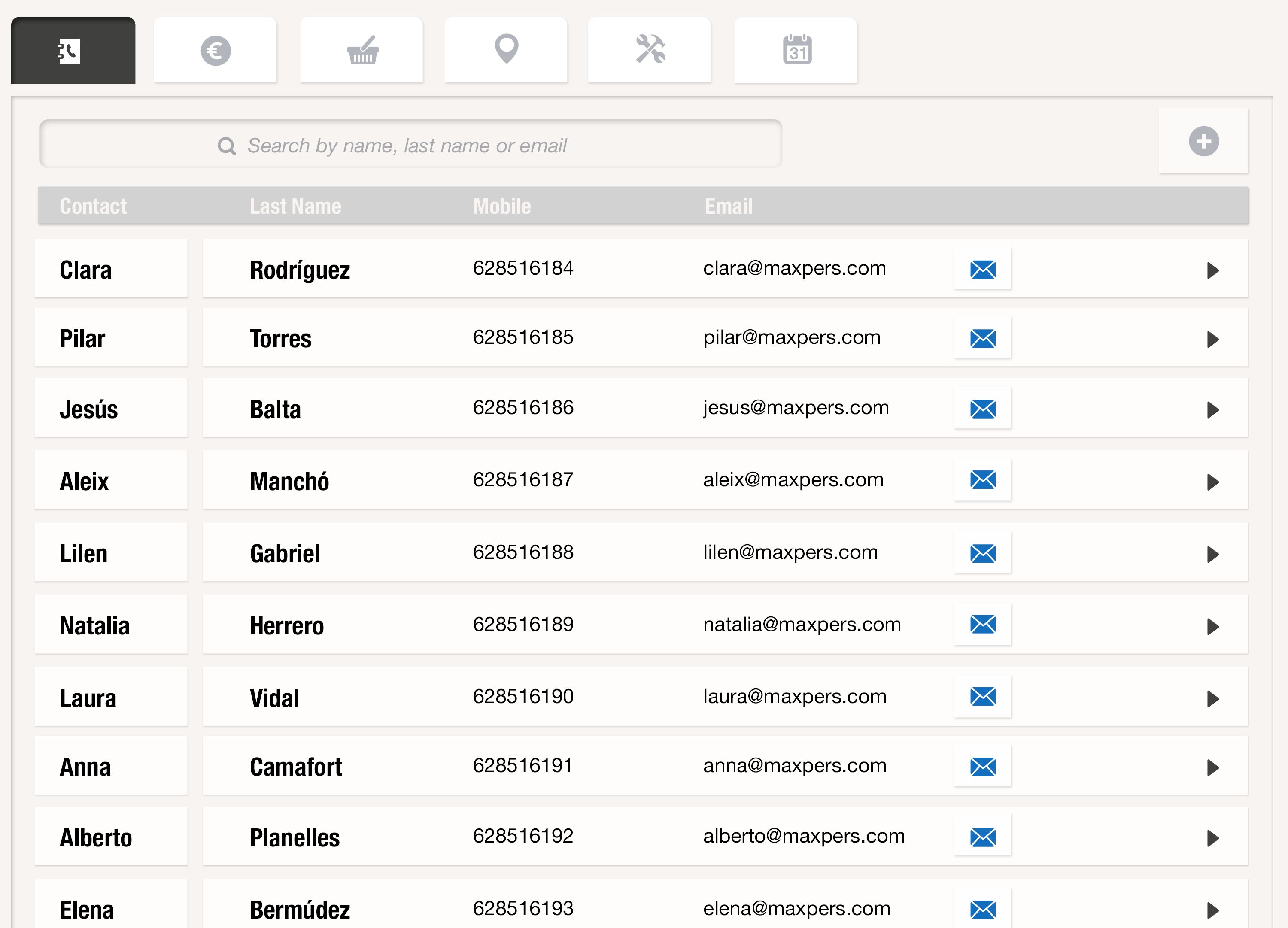 Quotes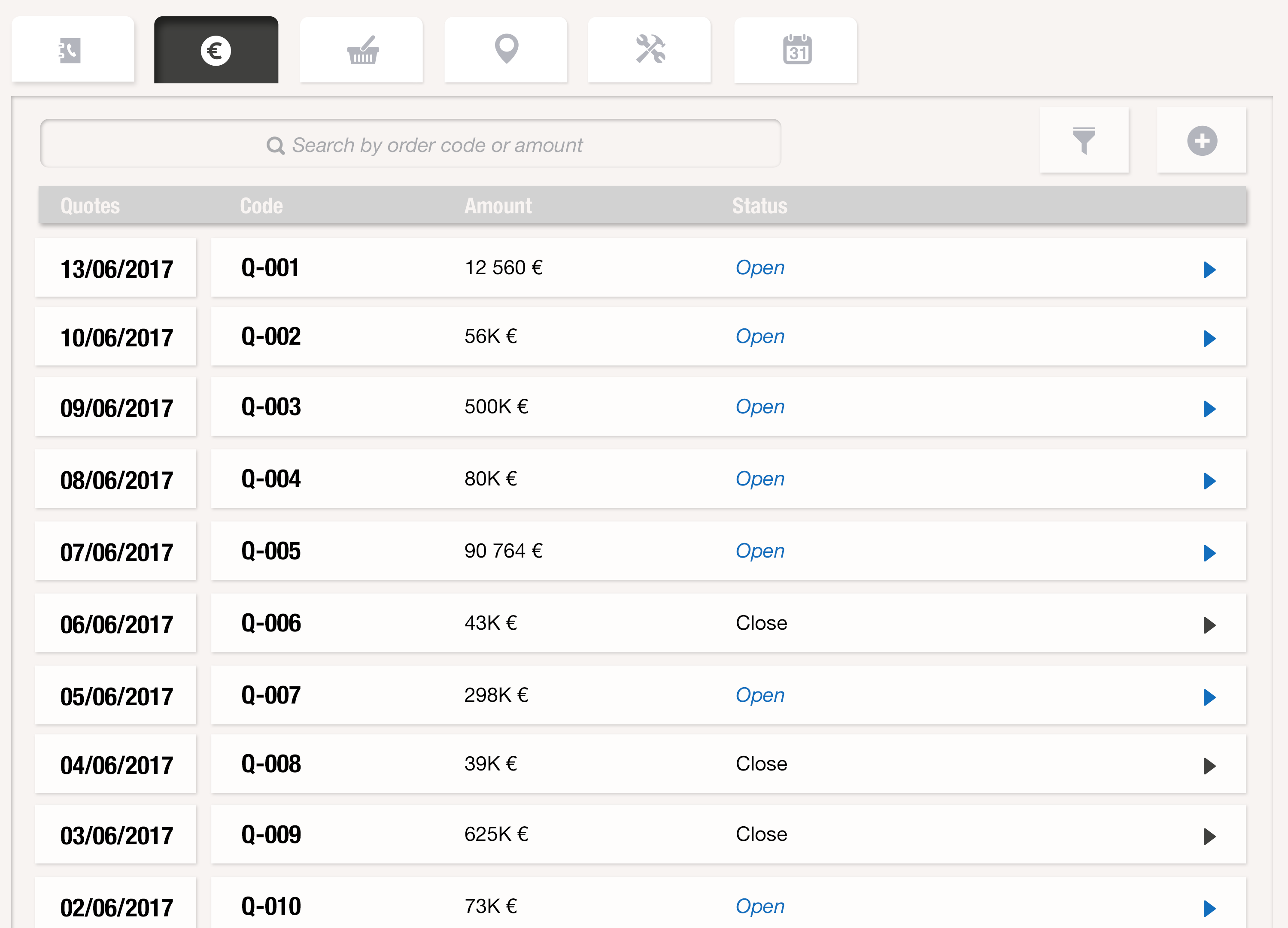 In the customer's account you can also access quotes that have been offered before and if they have been closed or not. Knowing this information you can understand the situation in which the client finds himself. You will find a way to close open quotes or propose a new one, more adjusted and customized to close the sale. The budgets allow to give the information of the final price to the person who has the power of purchase decision before placing the order.
Orders
We can also know the orders that they have already made. In this way we will obtain the information of what we can offer again to make recurring orders. Or complementary products to complete an order making a cross-saling opportunities.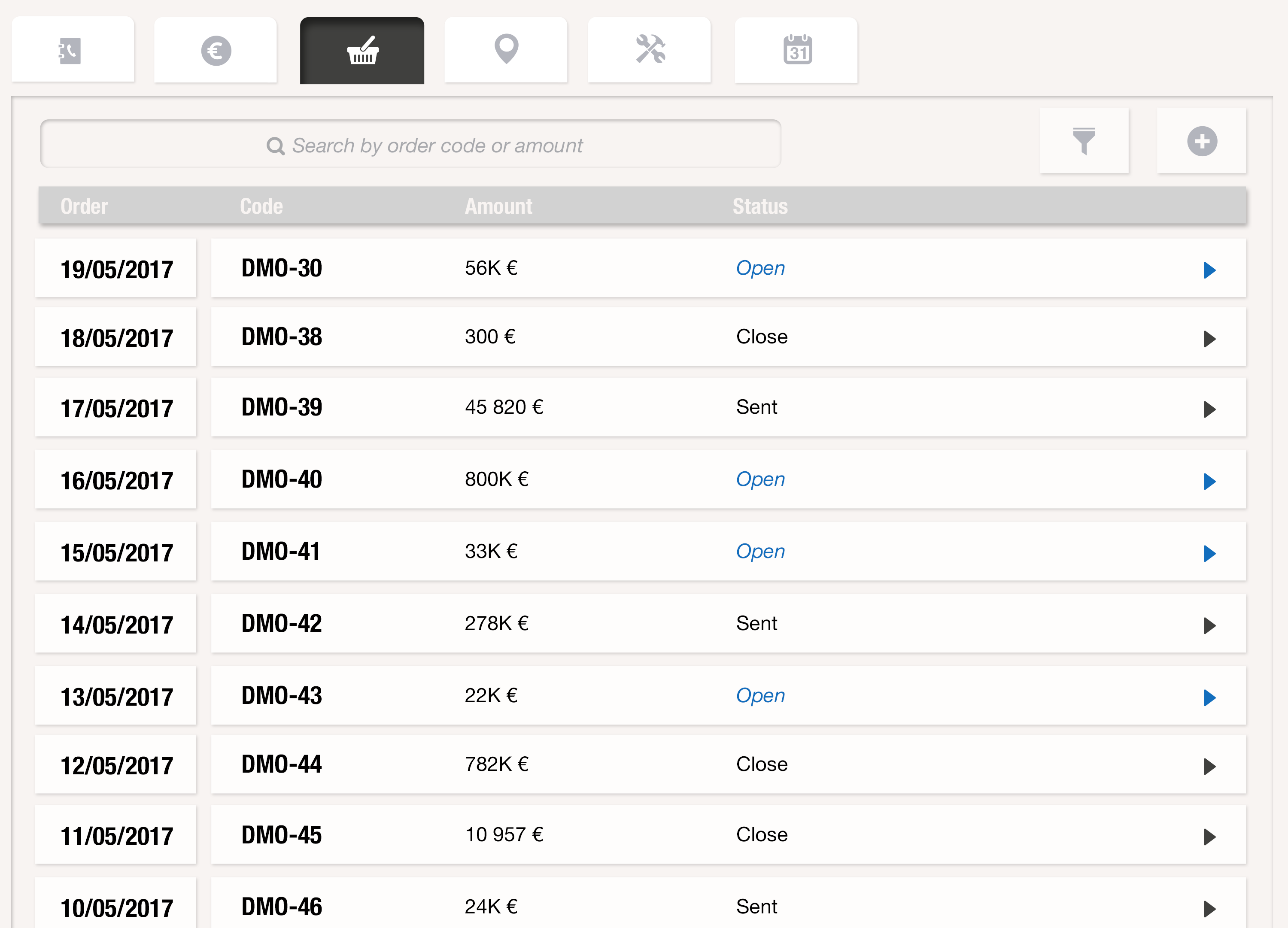 Location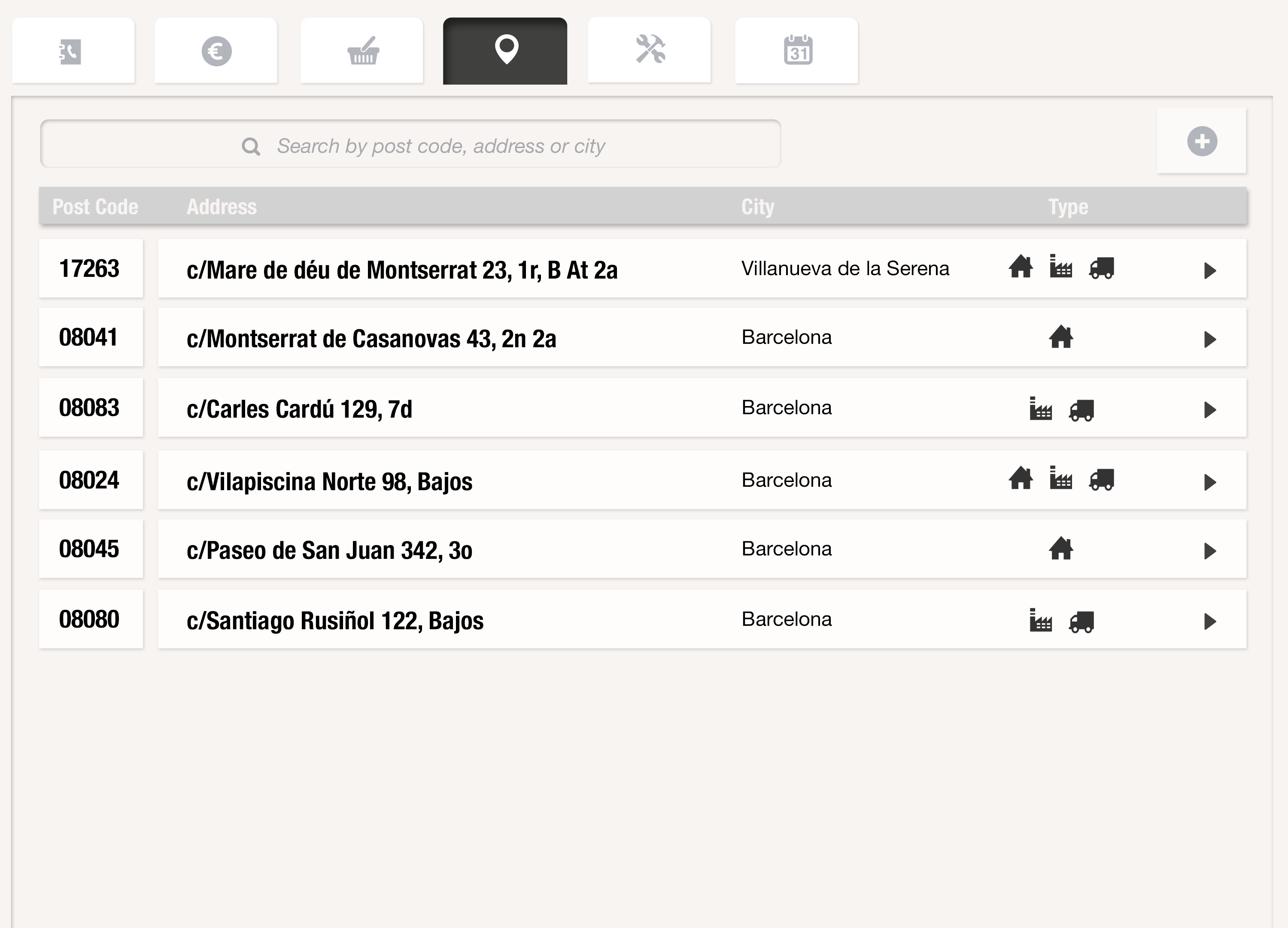 Access from the uSell CRM customer section to the different locations of the company. You will easily see all the information of the different locations: turnover location, shipping site and / or work center. The locations have a lot of value because they allows locating the clients on the map and making the best commercial routes. You can enter automatically new addresses with geolocation on your mobile device.
Reports
Know the customer's commercial activity history at all times. Know everything that has been done and in what position the client is, plan strategies and carry out commercial actions to close sales or open new opportunities.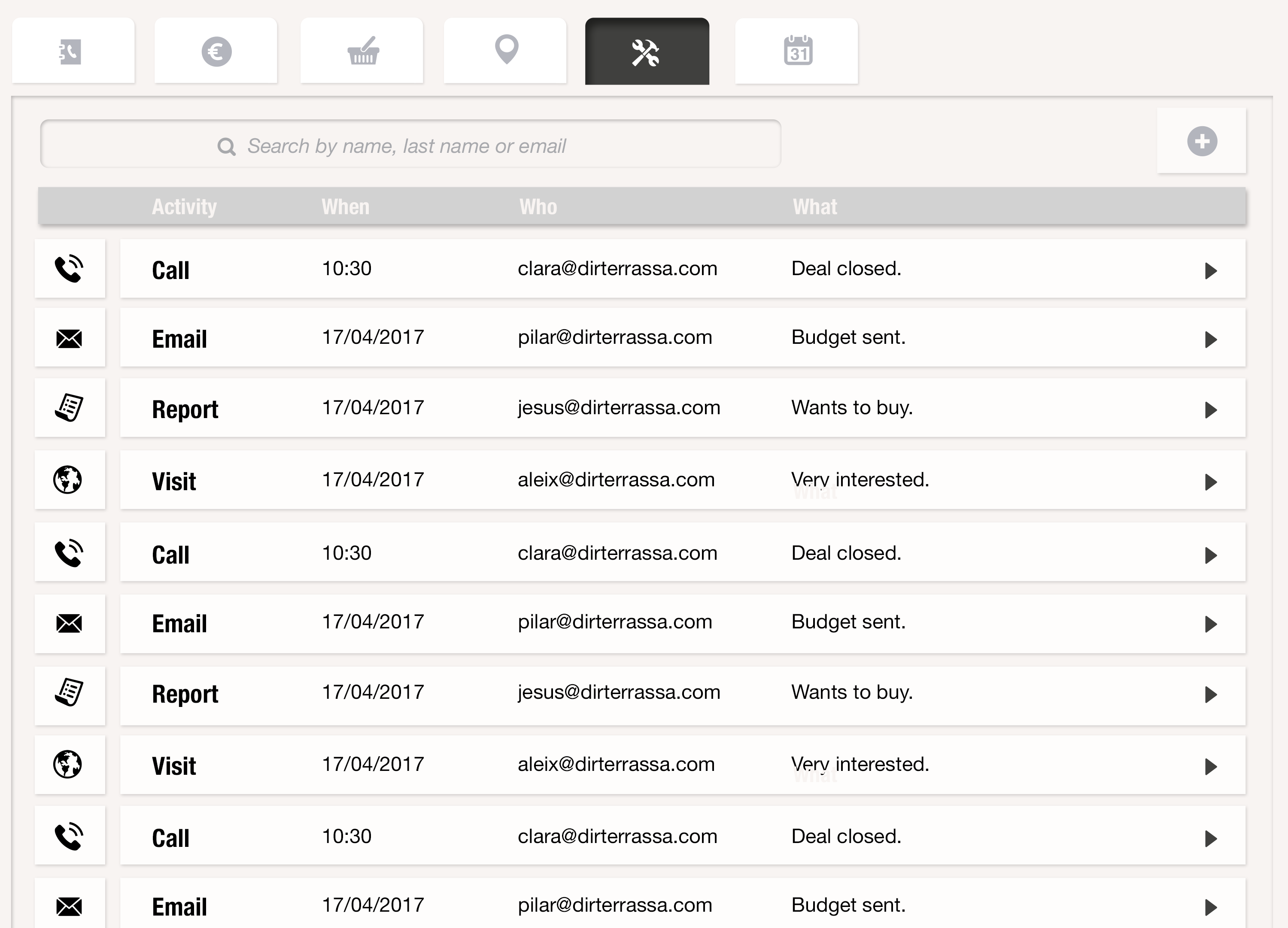 Calendar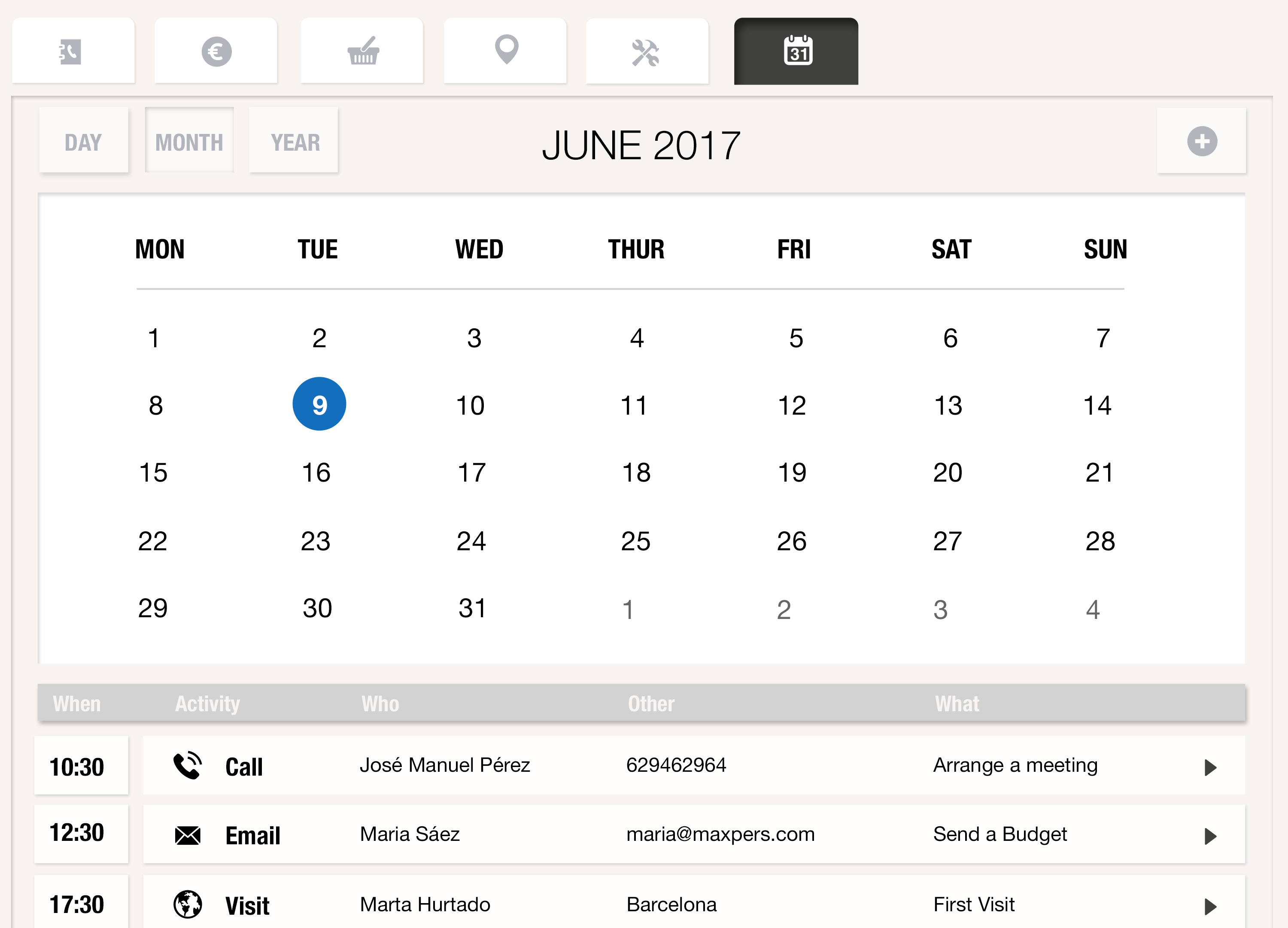 Viewing the tasks and events that you have planned for each client will allow you to do it on time. With uSell CRM you will have this information on the web and in the application. This will help you to know and improve task planning.