In this post I want to show you the main points that make the implementation of a CRM Online successful.
It is necessary to adapt these keys to each type of company, commercial team, etc. But we want to explain the most common ones used by our customers (and ourselves) to make the implementation a triumph.
What needs does your company want to cover by hiring a CRM?
You should analyze the current problems and check that the use of the new tool will solve as many of them as possible.
Make a list of requirements. I'm not going to fool you, it's likely that no CRM will match 100% of your needs. But in the list check the conditions "sine qua non" to make your decision. Which conditions are essential to you and which you can do without.
.
Versatility of CRM
One of the keys to a CRM is that it is versatile. It must be easily parameterizable to adapt it as much as possible to our needs. Not all companies need the same thing. Nor what your company needs today will be the same as it needs a year from now.
That's why it's very important that it's a living tool and that it can always be shaped, not just at the beginning. That it can grow and change as our company needs it.
Determine a project manager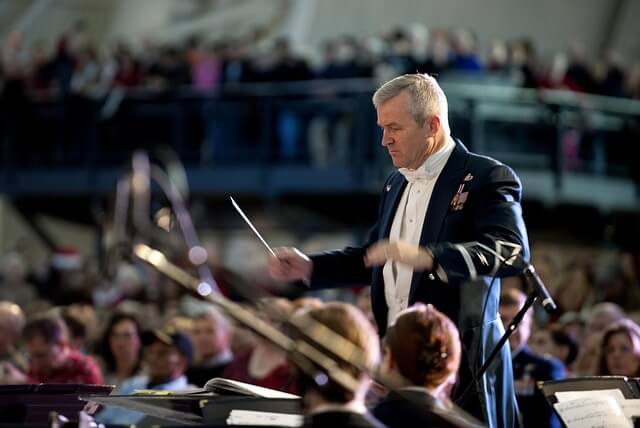 What is a project manager? It will be the nucleus of union between your company and the CRM provider.
And why do we think this figure is necessary in the implementation project? Because it can reduce the risks involved in the implementation of the project in a very significant way. We must choose as Project Manager that figure who knows perfectly the problems of the company. It will be the one that designs the step by step together with the service provider. It must be ensured that each participant of the project can expose their doubts or needs and solve them with the help of the supplier, coordinating efforts.
Implication of your equipment
If you want the new tool to be successful, you must involve your team in its use.
The main challenges at this point and which we will develop below are:
Avoid "resistance to change". Let them see it as a benefit and not as a tedious task.

Migrate the data from the current system to the new CRM to be able to work with it.
It is important to listen to the needs your team would appreciate if they had this tool. Because if it makes their work easier and saves them processes, they will be more likely to use it. In this way, it may be more attractive for them to change to it.
For this we can involve all the departments of the company that will be part of the project. By means of meetings, chats, e-mails; we will be able to make known the tool, its properties, manuals, informative videos,…
Keeping our team informed about the implementation process will involve them.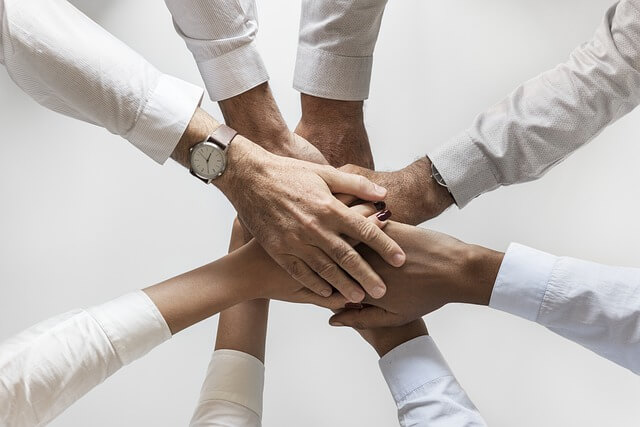 It is necessary for the team to perceive the use of the tool as an aid and not as one more task that adds up to everything they have to do on a daily basis. Your employees will be primarily responsible for the successful implementation of the tool.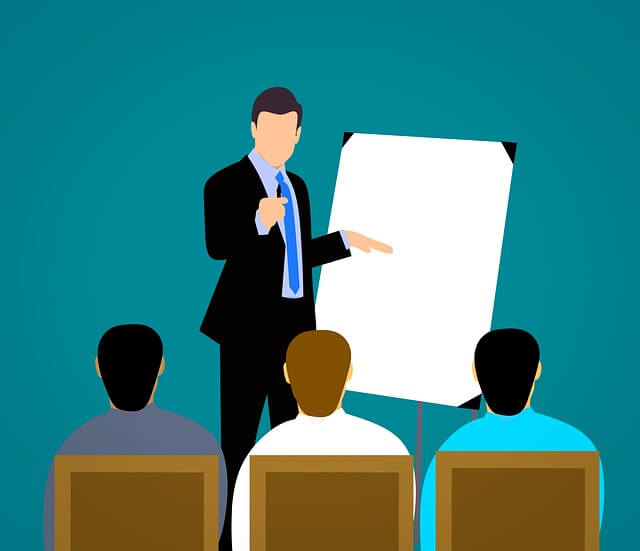 If you've already got your team involved, it's also thanks to training and the ability to use the tool optimally.
It is therefore necessary that they use the tool correctly and that it is very easy for them.
Using a CRM tool requires knowing its functions and utilities in order to get the most out of it . In this aspect it is indispensable that the companies that commercialize the CRM are able to give you the support you need. This can be in the form of manuals, demo videos, online demos, support by mail or telephone. That is why the following point is very important.
Technological support behind the tool
In this sense in the uSell CRM team we have created online access to our support tool to access our manuals wherever you are. We also have demo videos with practical examples. We guide you step by step in the implementation. And if, in spite of this, you have any doubts, we will help you in the configuration of your solution!
You will be able to contact us via chat, email or telephone.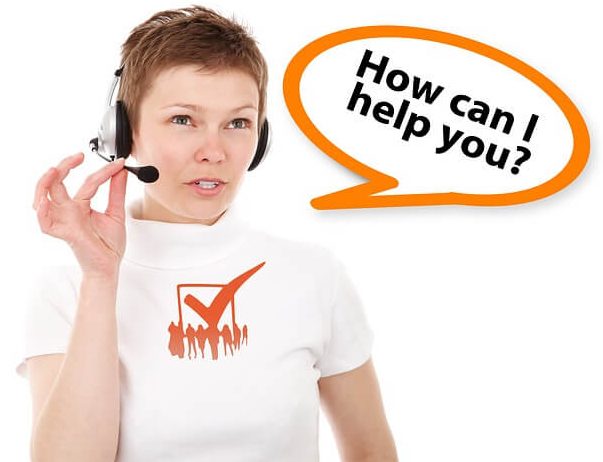 Awareness of CRM as a support tool and not as a control tool
.

It is very important that the commercial team or departments involved in the use of CRM know the benefit of its use, and do not see it as a control mechanism of the company or any other task to add to its list.
It is another of the key points that affect one of the main drawbacks in the implementation of CRM: resistance to system change.
Integration with other company tools
If your company also has a ERP or another type of tool that you need to integrate with your new CRM, this will be another very important point to take into account for successful implementation.
If your company also has a ERP or another type of tool that you need to integrate with your new CRM, this will be another very important point to take into account for successful implementation.
That two different solutions work as one is a plus. It will make commercial and administrative tasks much easier and simpler. That's why it's so important for the process.
That's why tools like uSell CRM that integrate with any type of program, are so essential at this point.
Success requirements
The requirements to bear in mind that will help you to achieve the keys to success in the implementation of a CRM are:
Analyze current processes.

What is currently lacking in the company.

Take into account the key users who will use the CRM and train them properly.

Avoid resistance to the change of the commercial team.
To be able to reach the 8 keys and be successful in implementing CRM in your company, you must be able to know the current sales processes.
How you communicate with your customers, what process follows the capture of a lead, follow-up and sales opportunities are important factors in the decision to choose a CRM.
You will have to take them into account when following the keys we have explained in this article.
If you found this article interesting, share it on your social networks and help us spread!