uSell CRM allows you to make trade routes in fast and easy way.
Organize your routes
Add to your list the clients you have to visit and let our tool automatically carry out the best route to them.
At the optimal time
Arrive on time for your business visits. Our customers value time very much. Adapting to their schedule and being on time will help us to give a good impression.

CRM geolocation
You can see your situation and your clients on the map. See those nearby. Take advantage and make them a visit!
Increase your sales
If you organize your visits and trips better, you can dedicate extra time to your clients.
Search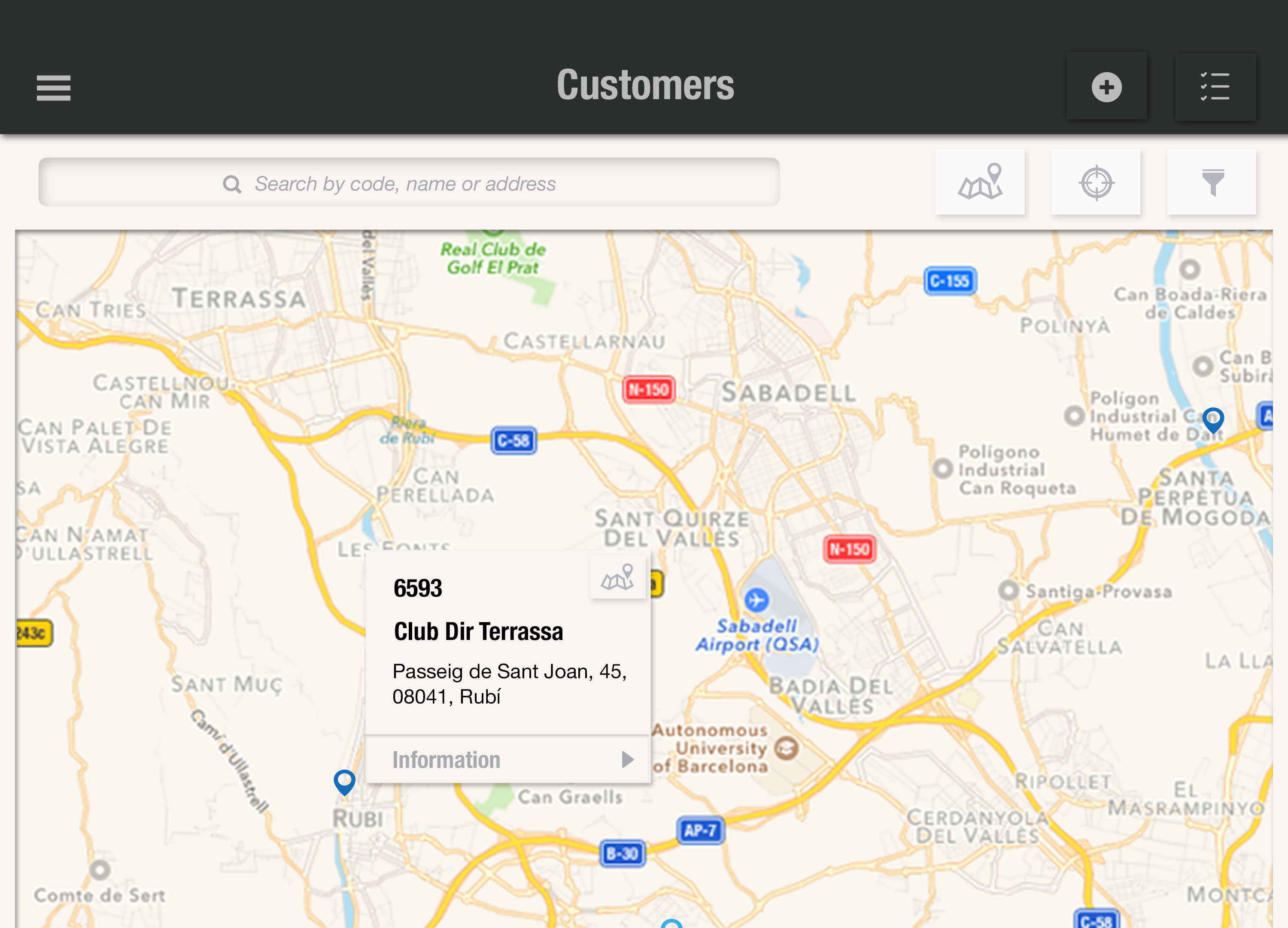 uSell CRM offers you the opportunity to search your customers' addresses to add them to the list of routes to visit. This way you can carry multiple visits in one route. You can also travel to a specific adress for a single visit.
Commercial travel
Organize your commercial route daily. Add to your daily visits clients you must visit and uSell CRM will show you the best route to follow. Choose the starting point and your destination.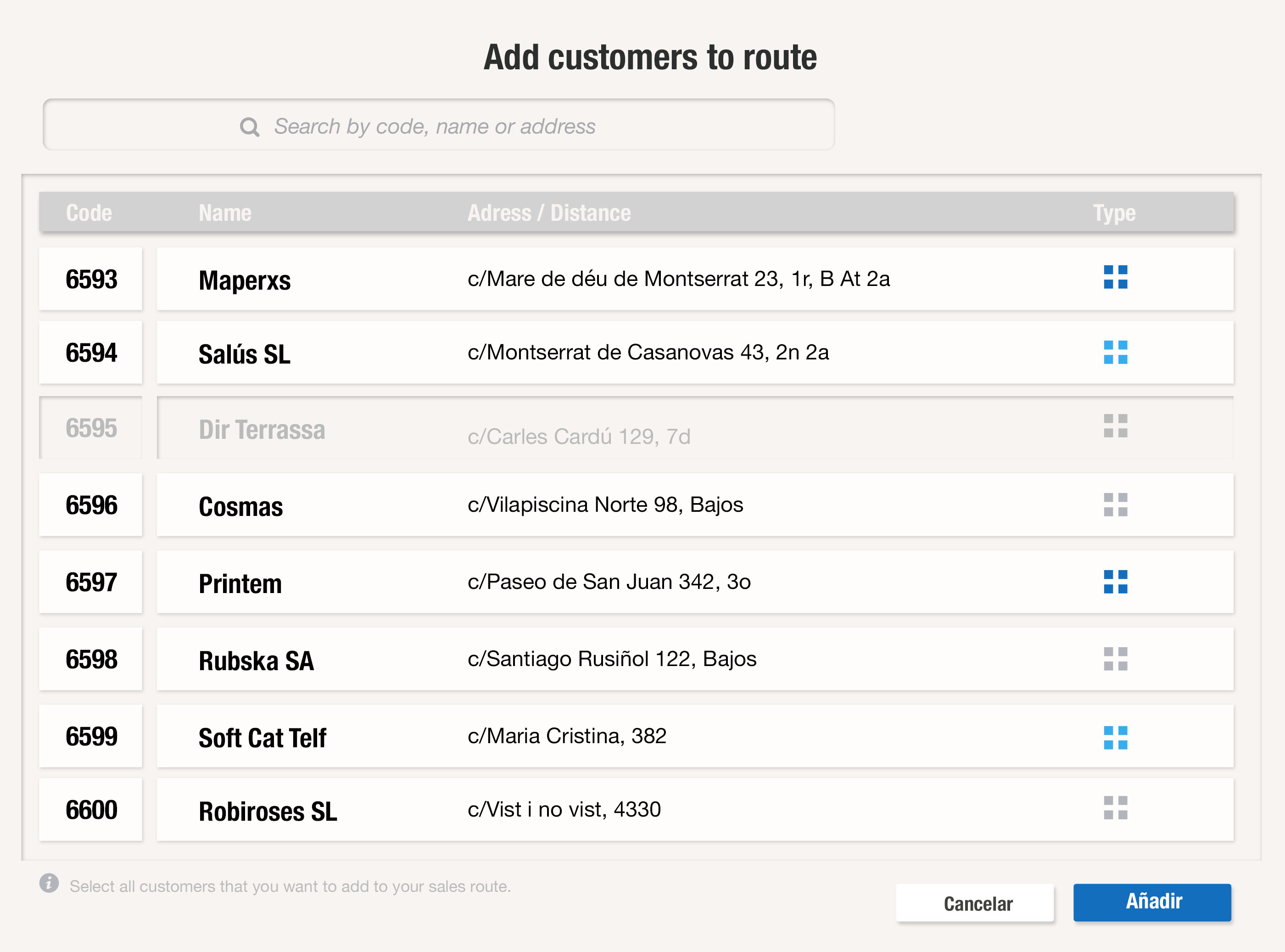 Route
From chosed points uSell CRM makes commercial routes in a simple way. When points have been selected, it show automatically the fastest and most efficient route that will provide you the best itinerary. In addition, uSell CRM offers you to open the route with a map application on your device, allowing you to use it as a GPS while driving.