Integration with ERP or CRM system
uSell CRM allows any type of integration with any ERP's and CRM's system.
ERP and CRM programs
There are many ERP's and many CRM's in the market to cover the different needs that companies have, uSell CRM is integrated with both systems, in a separated way or at the same time.
Perfect integration
The integration of uSell CRM with an ERP or CRM is complete and it fits perfectly to take the commercial tool to the next level.
100% Mobility
By integrating uSell CRM, you can implement mobility in your company, offering to your commercial agents more capable and powerful tools.
Power your business
uSell CRM boosts your business. Serve your business activities outside the office obtaining better commercial control.
Flexibility: ERP + CRM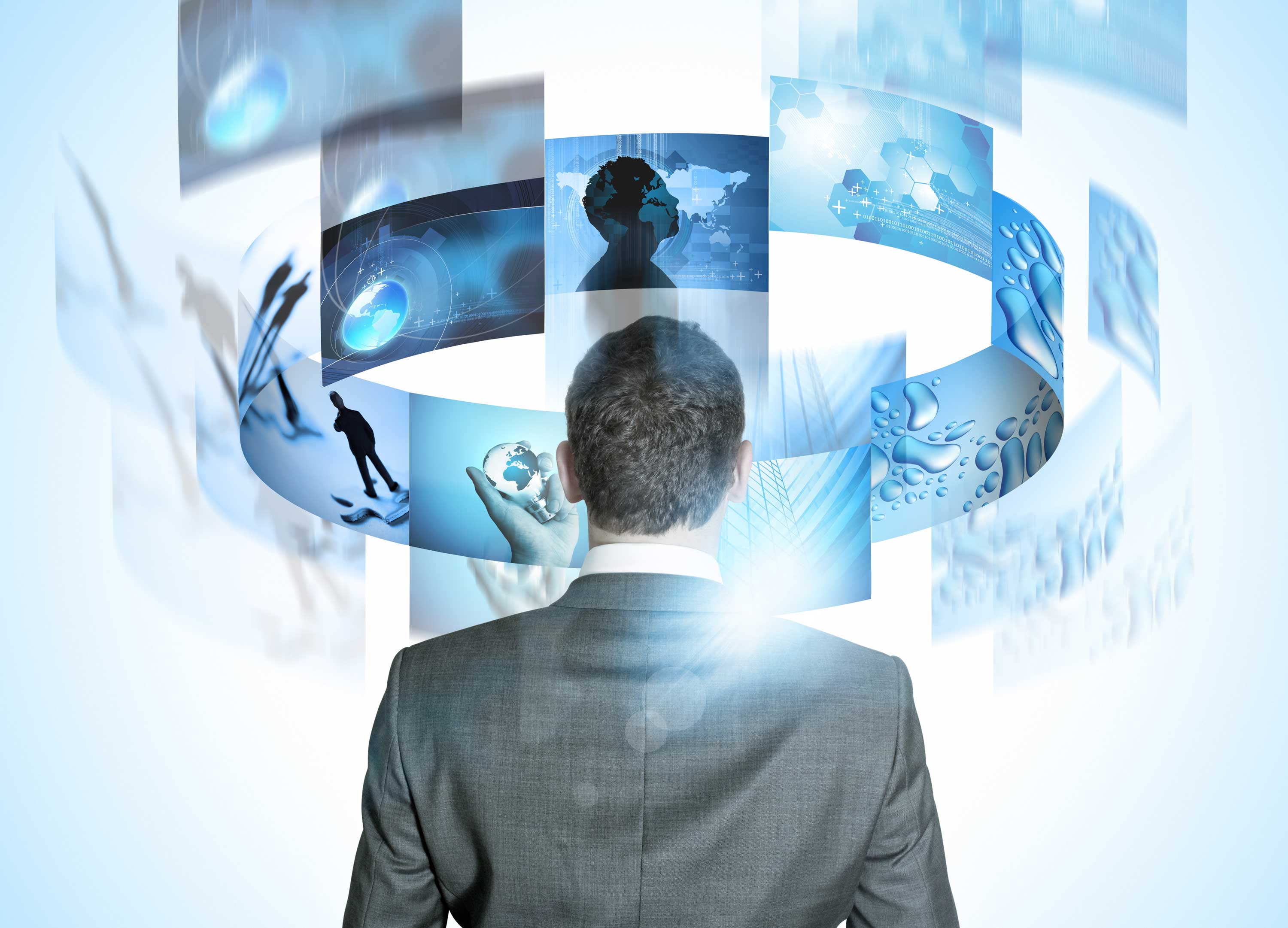 An ERP together with an CRM configure a very flexible tool because it responds to the constant transformations of the companies. The perefect integration with one each other offers to the companies beeing able to syncronize automatically the changes on the data base, products, characteristics, avoiding like this duplication of data and works. 
Integral
uSell CRM integrates and controls in a single solution the different processes of the company avoiding the manipulation of information and obtaining a great protection. Thanks to the integration of ERP and CRM with uSell CRM, the different functionalities are integrated in a single tool, allowing the elimination of the dispersion of information in different programs, the duplication of contents, the difficulty of joining data and transcription errors creating a favorable scenario for workers.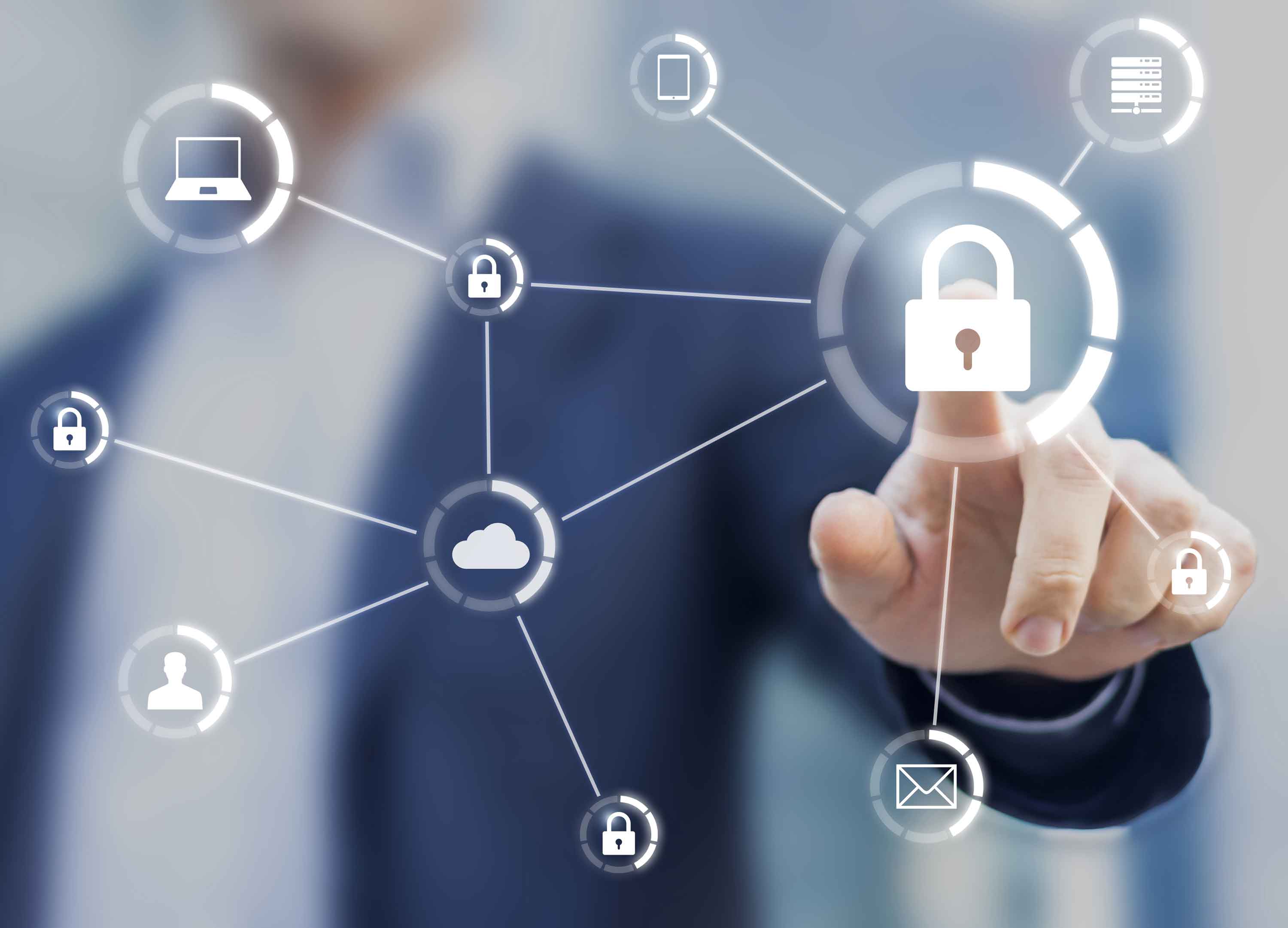 Mobile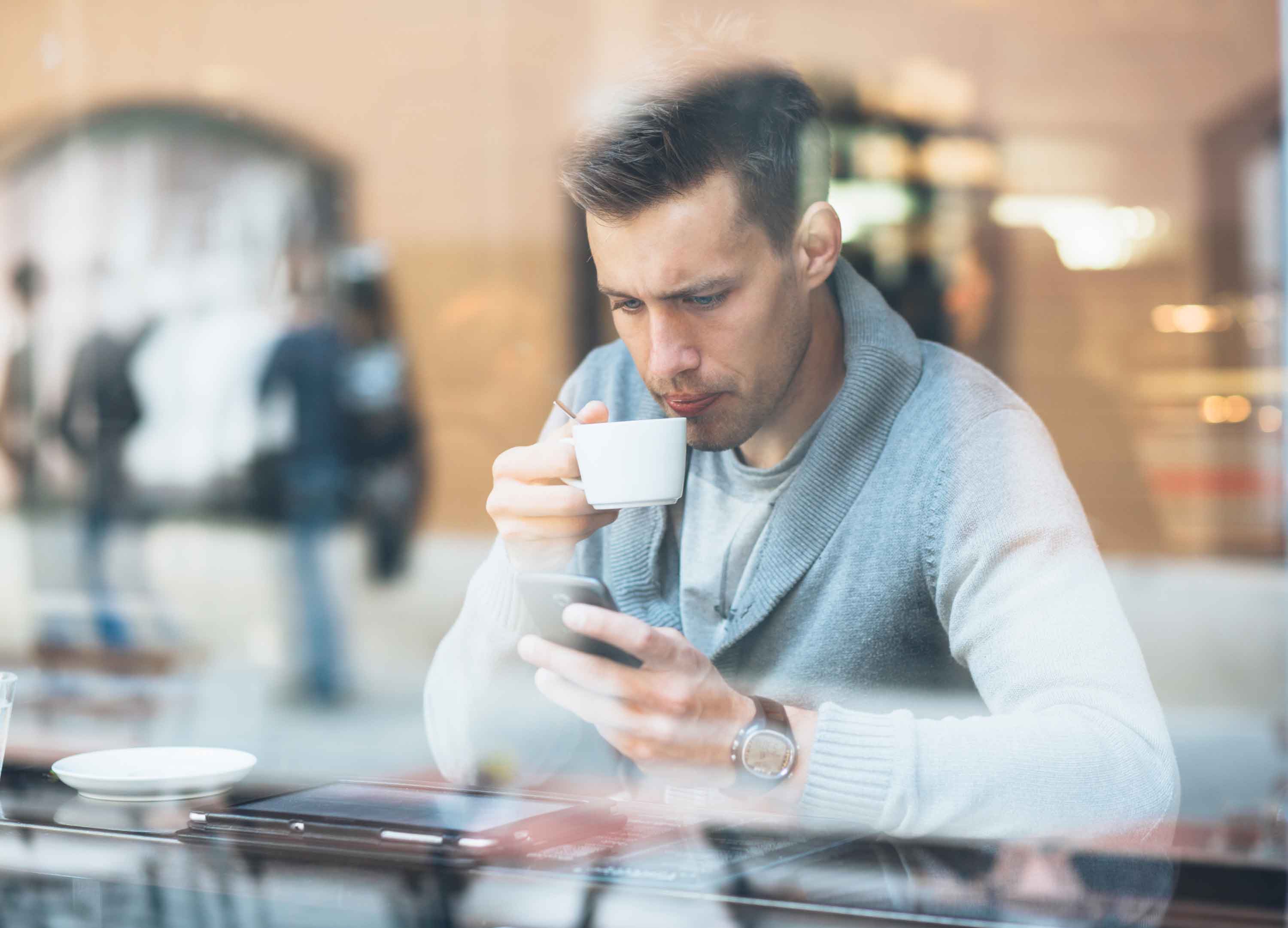 uSell CRM incorporate business mobility so allows workers to leave the office and perform the same tasks from outside with the same efficiency and effectiveness. In addition, uSell CRM easily adapts to any mobile device from laptops, tablets and smartphones, helping companies to adapt to the digital transformation and boost their business.