Arrange and show your products with our CRM digital catalog.
Products management
uSell CRM allows you to have all the products classified in the CRM digital catalog. This way, you can show them to the client during commercial visits.

"Nature Friendly"
Mobile devices allow you to carry your catalogs with your products in a digital form, avoiding the usage of paper, helping the enviroment.

Product database
The easy access to the products and their information and photographs improves the discourse and commercial arguments.
Sell much more
From the catalog you can place orders, ensuring the purchases in-situ, increasing opportunities to closing more sales.
Classify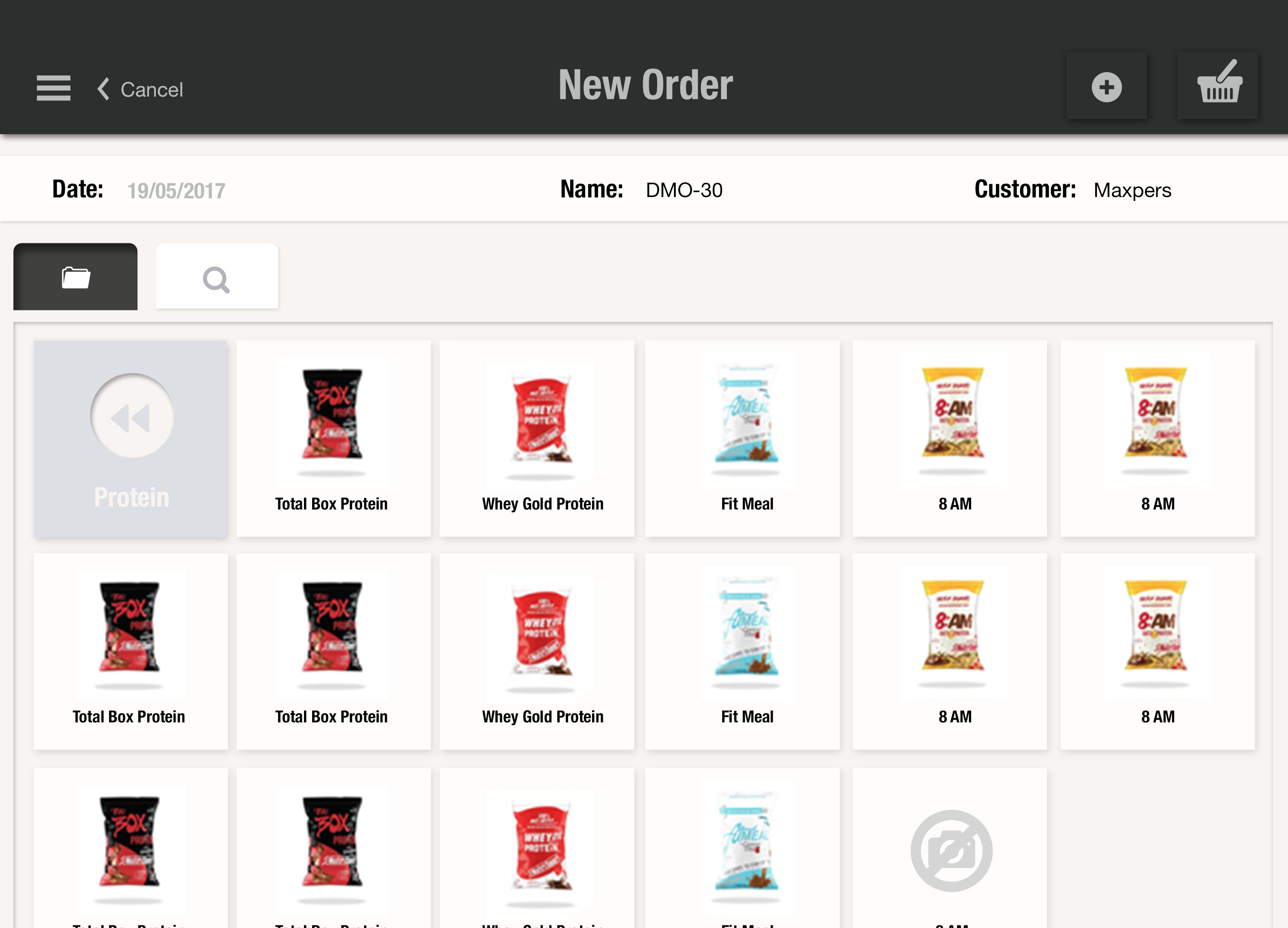 Easily acces to the classified products inside your catalogs. uSell CRM allows you to sort products and folders for a simpler classification. You can access each product to check its information, photographs or to add it to the shopping cart.
Search
You can look for a product directly with the search engine. Insert the product code, name or price and find it quickly. Effective search for products will help you during the commercial meetings, streamlining the process and reinforcing your sales arguments.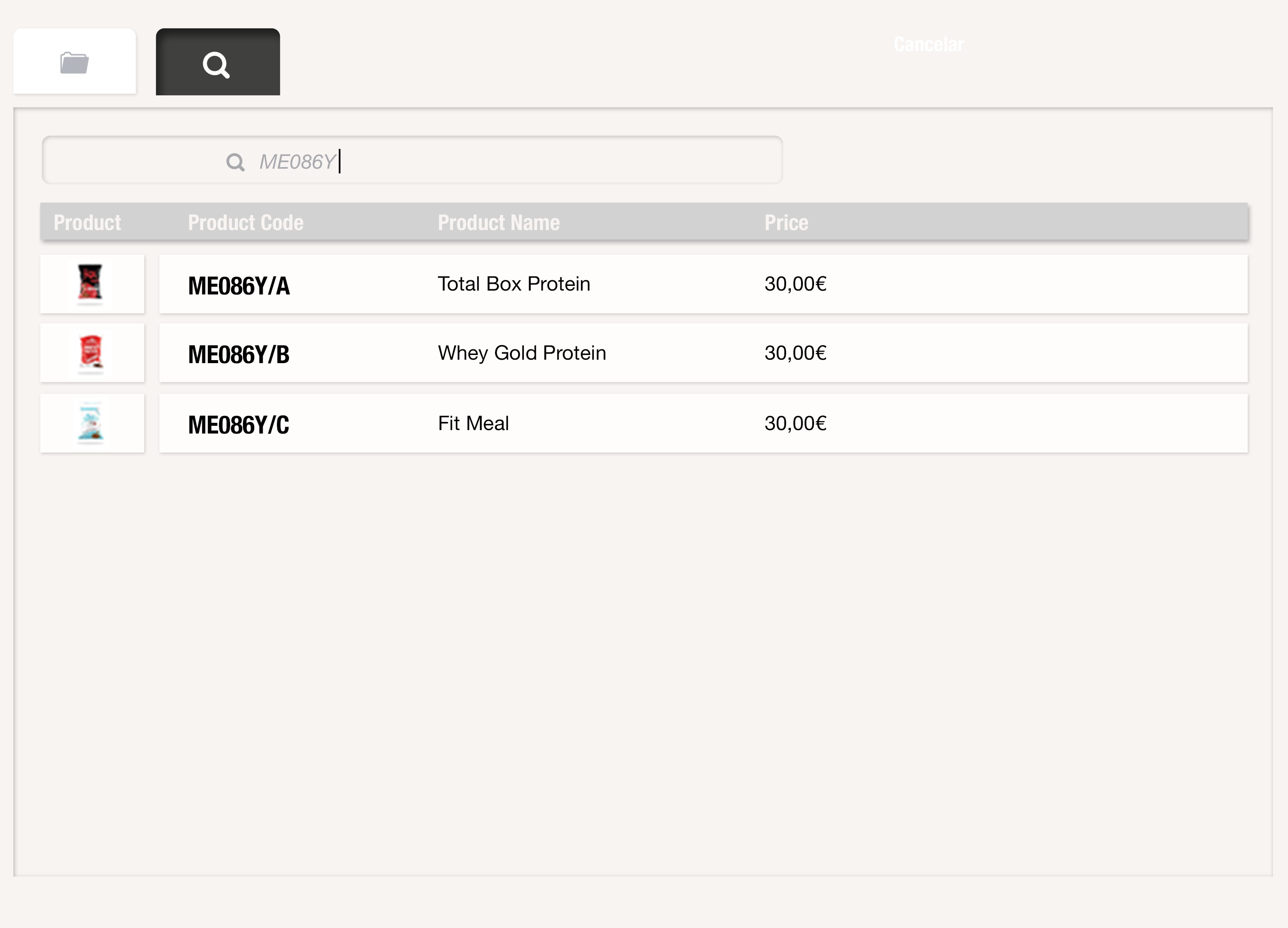 Information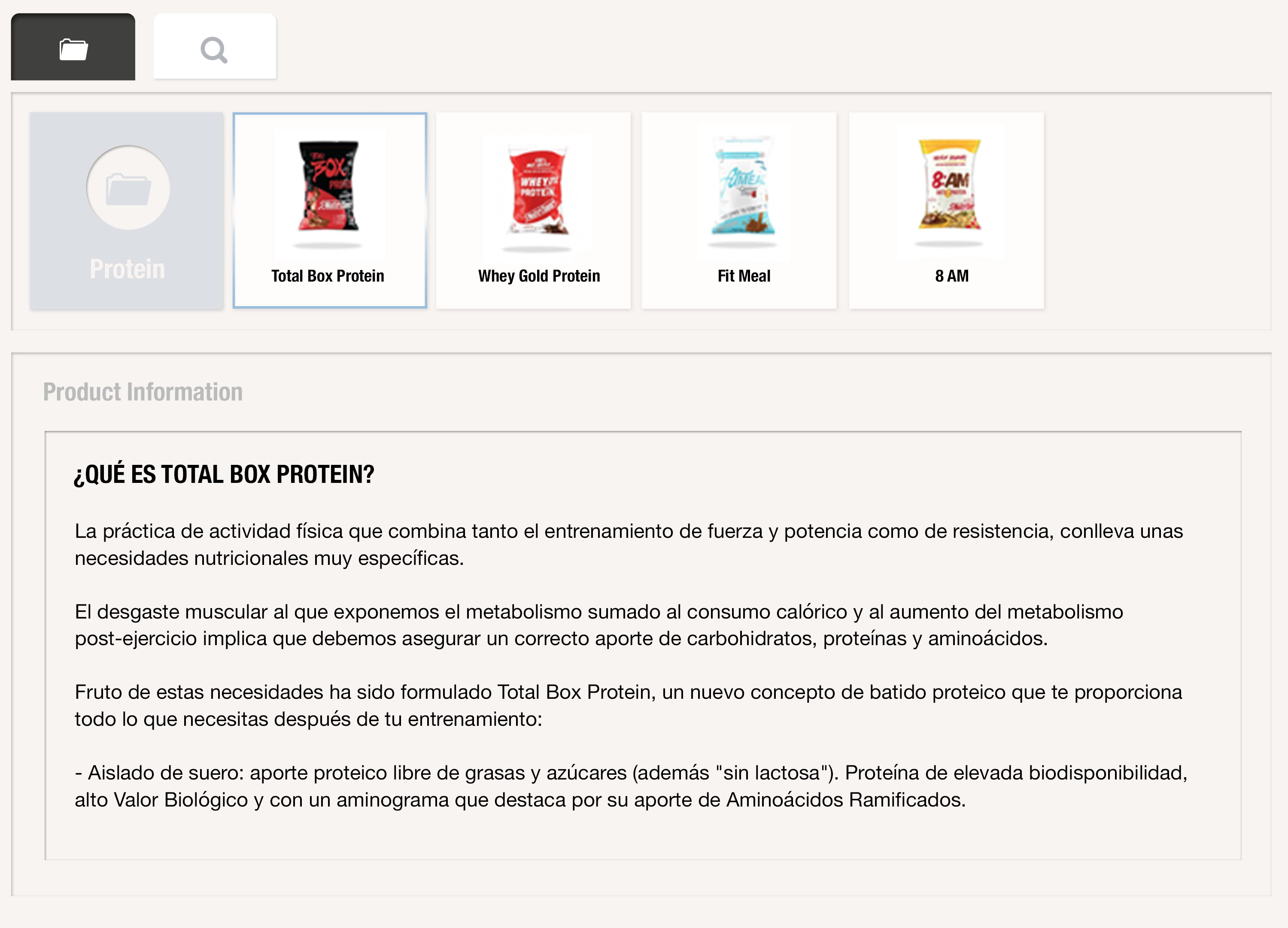 While checking a product, you can see all of its properties. You will be able to describe in detail all the properties of your products in order to show them to potential costumers during comercial visits. This way, you will avoid forgetting any information and your speech will be supported.
Images
uSell CRM allows you to show all your products in detail with the photographs. You can add as many pictures as you want for each product. Customers appreciate being able to visualize the product as if they had it in front of them.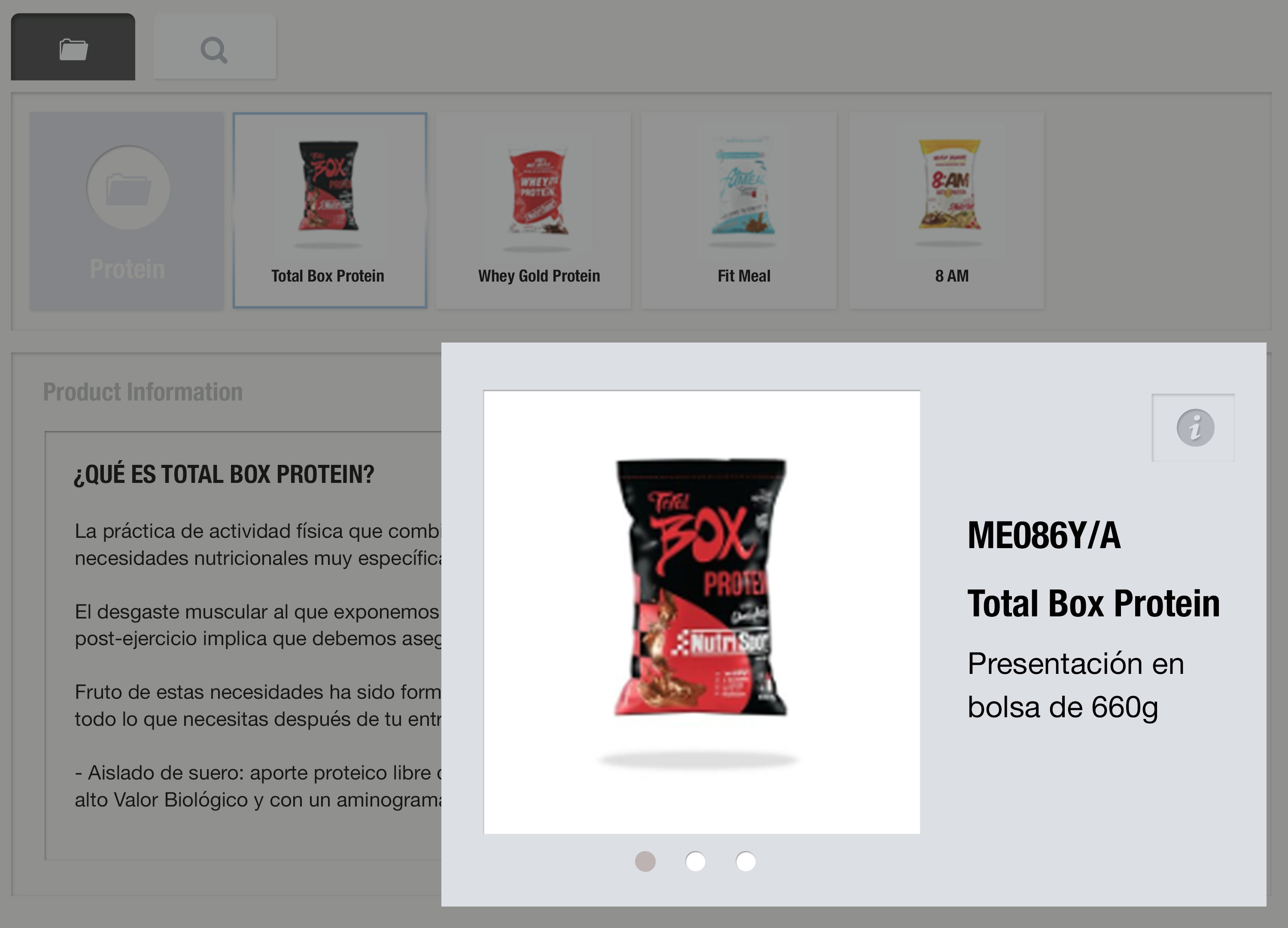 Rates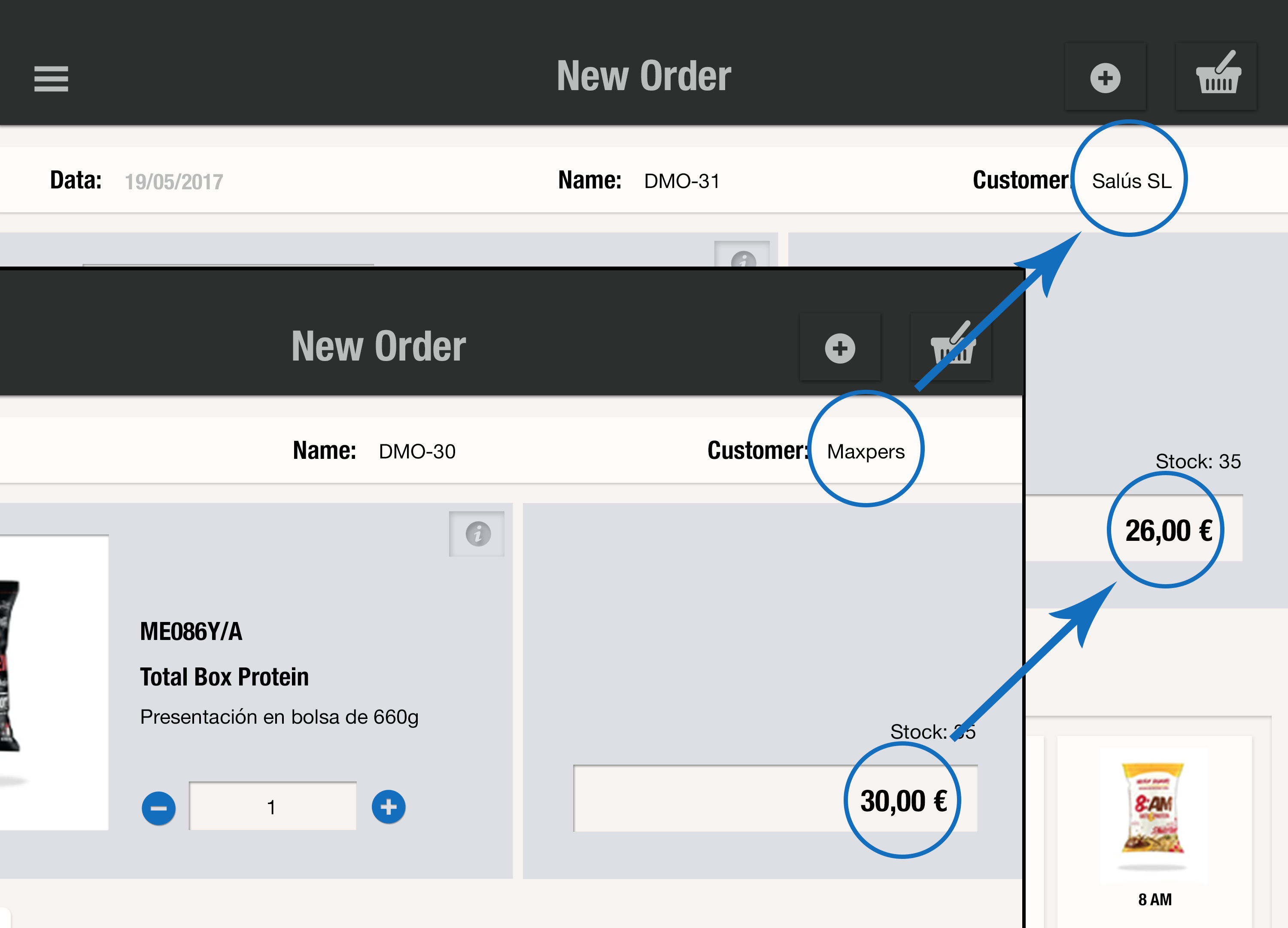 Most of the companies that distribute products have different rates for each client. Commercials adapt the prices to the requirements and needs of each clients. To simplify commercial visits, with uSell CRM you can define the different rates according to customers so that prices are always ready and updated.
Add
While visualizing one specific product you can add it easily in shopping cart. In a few clicks you will add as many products as the customer wants. In this simple way you get a quick purchase and a successfully closed sale.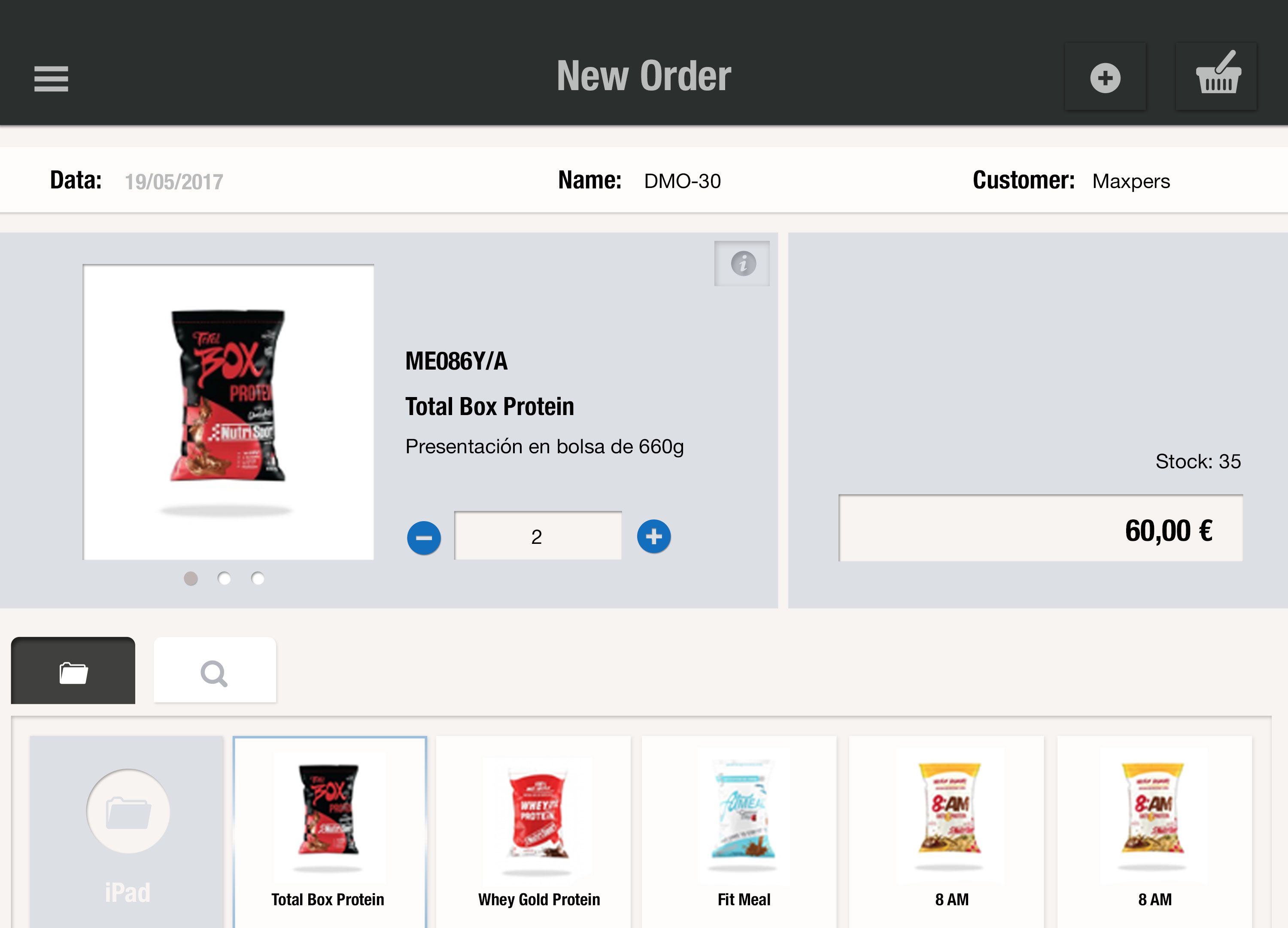 Sell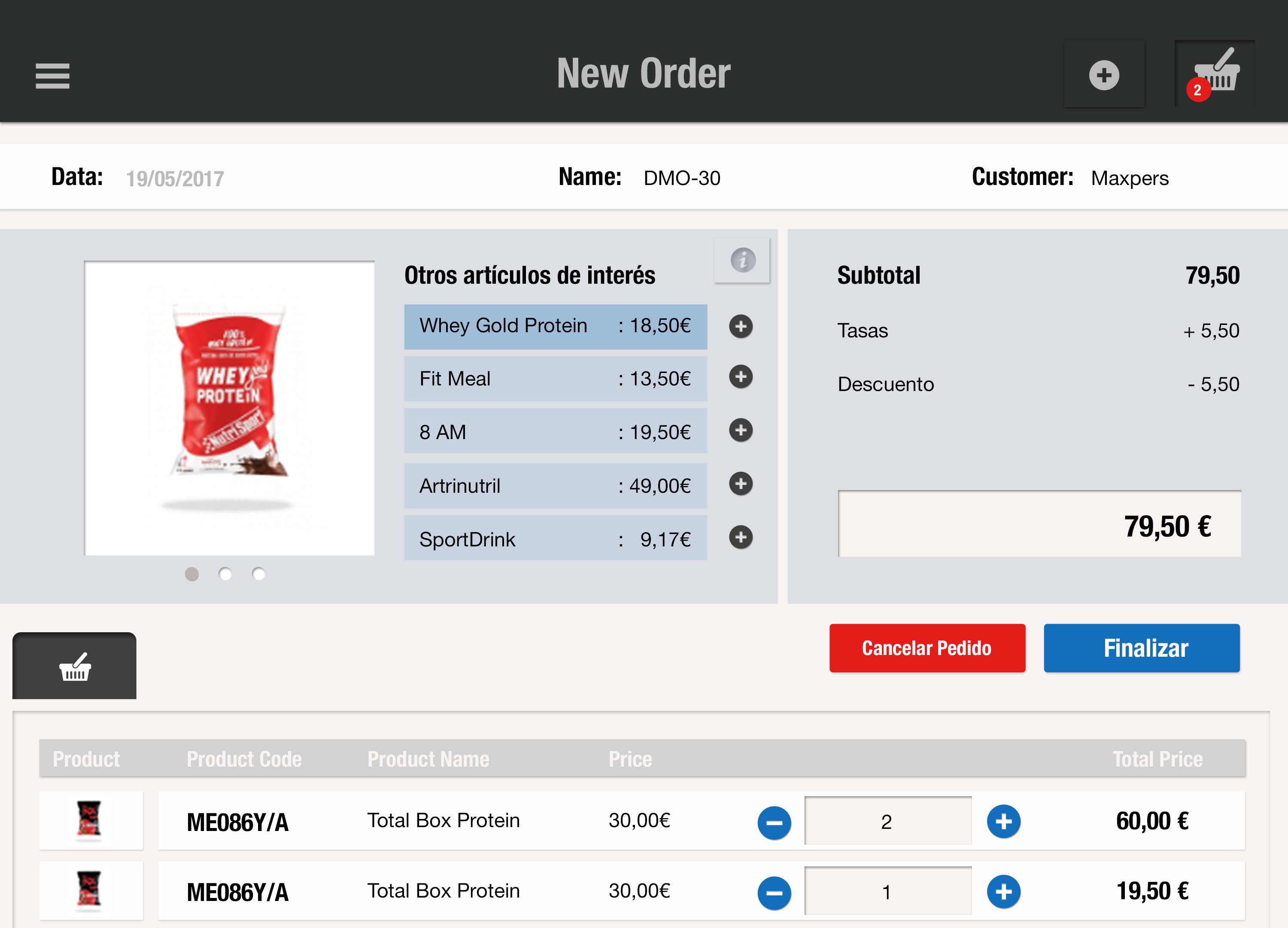 When products have been added to the shopping cart, your order will be ready. uSell CRM was created by commercials, and it is designed to be able to place an order or a budget easily, quickly and efficiently. Once the order is recieved, the stocks of the products will be updated automatically.